About Mesa
Mesa, Arizona is a very nice place for families with children. There are so many family oriented activities for the family. You will find parks, water parks, and fun parks throughout the city. Mesa is the third largest city in Arizona. There is a small downtown area with antique shops on both sides of Main Street. There is a large 2-year college, Mesa Community College that has a lot of cultural activities and speakers throughout the year. They also sponsor day trips and activities for the older crowd. On the outer edge of Mesa, a large Indian Casino has lots of entertainment and the largest buffet around. Plenty of local eateries that cater to families and teens sprinkle. Pizza Mart, LJ's Pizza, and Pete's Fish and Chips are local food hangouts. If shopping is your thing, we have Fiesta Mall and Superstitious Springs Mall. Mesa has an awesome symphony hall in the downtown area. If you visit during the holiday season, you will want to see the outdoor plays by the Latter Day Saints Church off Main Street in downtown. There is a Bill Johnson's Western restaurant for those that like the barbecue, beans, and corn served by gun wearing servers. A lot of fun for the whole family is waiting for you in Mesa, Arizona.
Mesa News & Articles
Events in Mesa

Bethel Music
on Saturday, 27 Apr, 7:00 PM
at
Hillsong Church - Mesa Campus
Find Tickets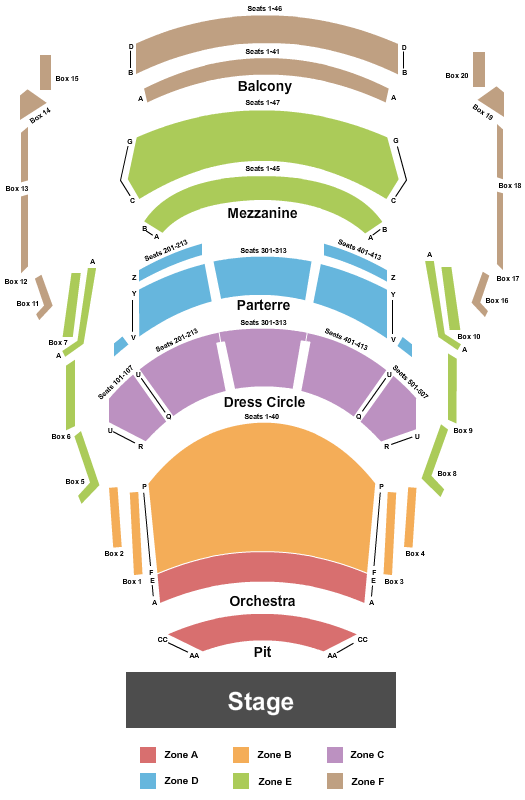 Metropolitan Youth Symphony: Season 37 Fall Concert
on Wednesday, 1 May, 6:30 PM
at
Mesa Arts Center - Ikeda Theater
Find Tickets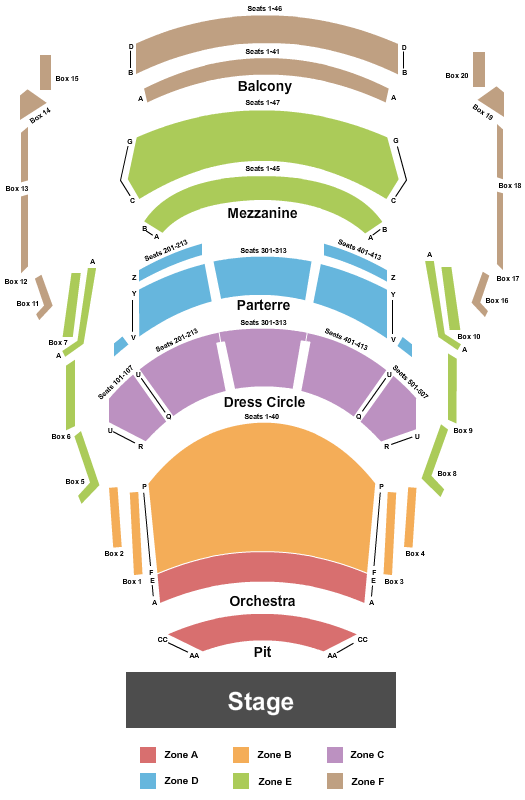 Jake Shimabukuro
on Thursday, 2 May, 7:30 PM
at
Mesa Arts Center - Ikeda Theater
Find Tickets
SLAYER in Phoenix
SLAYER and their 2019 Final Tour will visit and perform at Ak-Chin Pavilion in Phoenix, AZ on May 2, 2019 (Exact Time TBD - See Time Printed On Ticket) Also performing is Lamb of God, Amon Amarth & Cannibal Corpse.
2019 Sunset Cruise with the Ques
on Saturday, 4 May, 8:30 PM
at
ON LAKE SAGUARO-DEPARTING FROM CASINO ARIZONA
Find Tickets
THERE WILL BE A CHARTER BUS (INCL. W ADMISSION) TO/FROM CASINO ARIZONA AND THE MARINA.  BUS DEPARTS: 5:45 PM (SHARP) BUS RETURNS: 11:45 PM CRUISE INFO: BOARDING TIME: 7:00PM DEPARTURE TIME: 7:30PM (SHARP) RETURN DOCKTIME: 10:30 PM FREE APPETIZERS, CASH BAR, AND PLENTY
Tempe Block Party
on Saturday, 18 May, 11:00 AM
at
1937 E Don Carlos
Find Tickets
Celebrate our completion of 18 townhomes at Don Carlos!
The Damned Things
on Friday, 24 May, 10:00 PM
at
Tempe Marketplace
Find Tickets
The Damned Things, Crobot and He Is Legend.
Summer Break Camp 2019
on Monday, 3 Jun, 12:00 PM
at
Baker Performing Arts
Find Tickets
SUMMER CAMP WILL RUN MONDAY THROUGH THURSDAY WITH A PERFORMANCE ON THURSDAY AT 2:30PM. Our Summer Camp is an excellent opportunity for all the children to learn in a fun-filled environment an introduction to voice, acting, dance, guitar and piano! Children should wear c
Devastation On The Nation Tour 2019
Devastation