Best of live music and concerts! Rock, country, EDM, pop music and more!
Find Live Music in Scottsdale
Scottsdale Live Music Events
The 2019 Academy Memorial Day Season Preview #1 (1:00pm Performance)
on Monday, 27 May, 12:00 PM
at Apache Junction High School
1:00 PM PERFORMANCE The Memorial Day Picnic and Season Preview is a chance for the entire Academy family to celebrate the kick-off of the summer season! Parents, alumni, volunteers, friends and fans will enjoy a picnic lunch (served INSIDE the air-conditioned cafeteria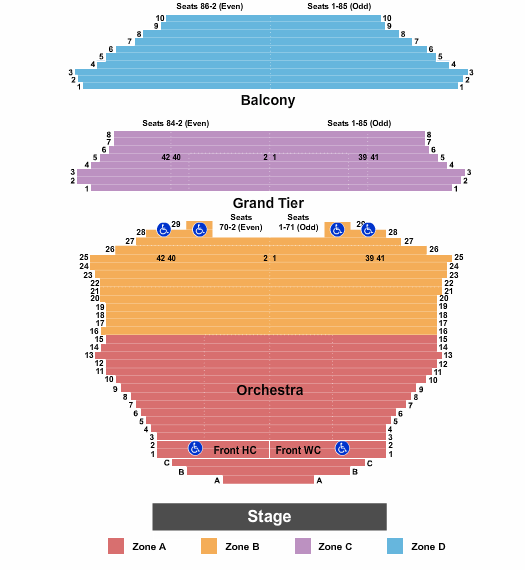 Rent
JayKode at Varsity Tavern
JayKode makes his Mill Ave debut at Varsity Tavern Tempe, Wednesday May 29th!
Merchants
on Monday, 10 Jun, 7:00 PM
at Pub Rock Live
Merchants with Vice Versa at Pub Rock Live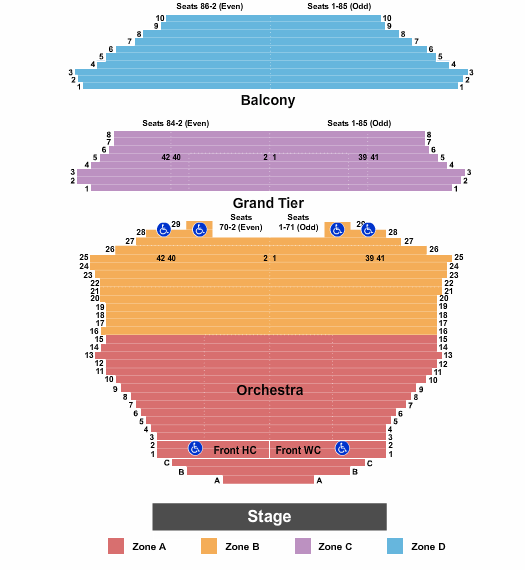 Charlie and the Chocolate Factory
Devastation On The Nation Tour 2019
on Friday, 14 Jun, 8:00 PM
at Club Red
Devastation
Keith Sweat
on Saturday, 15 Jun, 8:00 PM
at Ovations Live! at Wild Horse Pass
Scottsdale Live Music News & Articles
Live Music By Neighborhood